Product introduction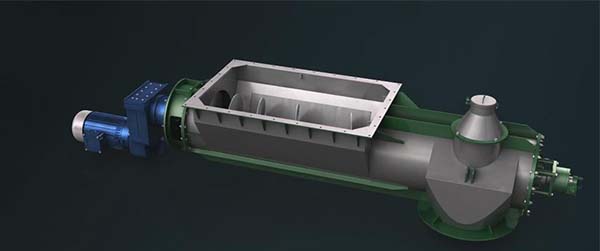 Screw Conveyor
Screw Conveyor(Screw Feeder)is a kind of machine that can feed the solid material continuously and evenly by screw blade rotation. The screw blade is made up of wear-resisting and corrosion resistant material. The screw conveyor has features of smooth feeding, high-strength blade, wear resistance and etc.
The Technology Advantage:
High-strength material and thickened screw blade extend the service life of screw conveyor.
Non-equidistance screw blade technology guarantee that the materials could fall evenly, preventing hardening of materials.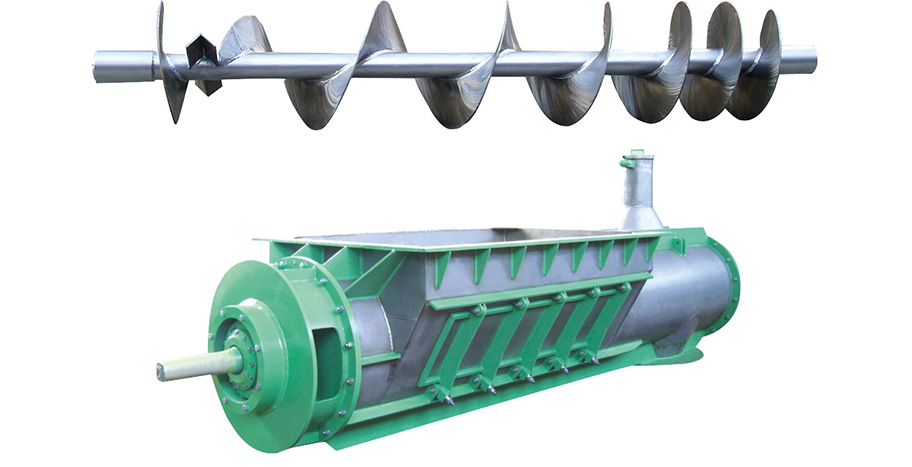 Other JULI Corporation products
©2004 JULI Engineering. All rights reserved.