Product introduction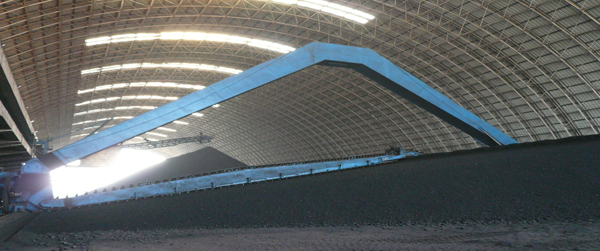 Portal Scraper Reclaimer
Portal Scraper Reclaimer is used for rectangular stockyard indoor or outdoor. Portal Scraper Reclaimer is widely used in coal mining, coal chemical industry, iron ore, power plant, etc. Portal Scraper Reclaimer can has two types, Semi-Portal Scraper Reclaimer which is used with overhead travelling stacker and full-portal scraper reclaimer which is used with sider cantilever stacker.
Structure:
Portal Scraper Reclaimer is consisted of portal frame, scraper system, travelling system and material transferring system.
Portal Scraper Reclaimer is used for the scum or coal stockyard which has large capacity storage, limited land area and large span. It can also reclaim from different stockpiles.
We can supply the non-standard design as per customer's requirement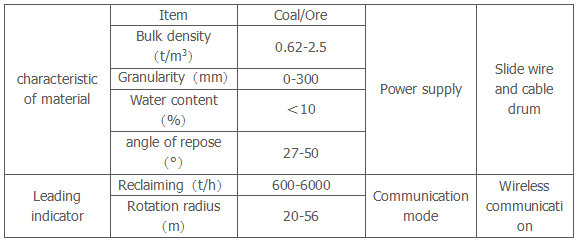 Technical specification sheet of portal reclaimer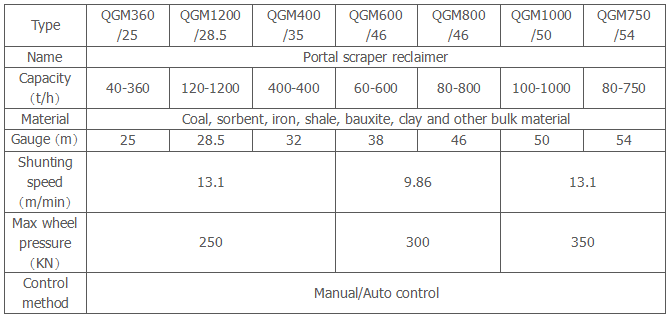 Other JULI Corporation products
©2004 JULI Engineering. All rights reserved.