Product introduction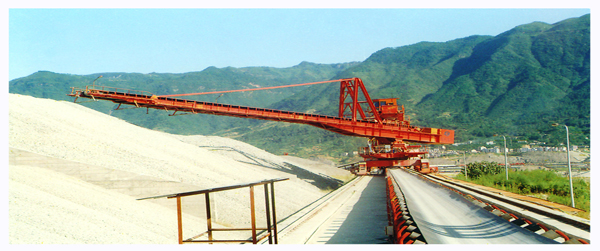 Side Stacker
Application:
Side Stacker/Cantilever Stacker is used in the rectangular stockyard. It stacks material from the boom conveyor into the long stockpile.
Side Stacker is consisted of boom conveyor, hydraulic system, drive system, tripper and control system.
Characteristic:
Side Stacker has the character of simple structure with reliable performance, easy operation and maintenance.
We can supply the non-standard design as per customer's requirement.
Parameter list of side stacker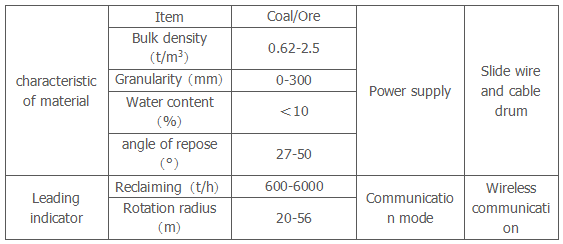 Technical specification sheet of side stakcer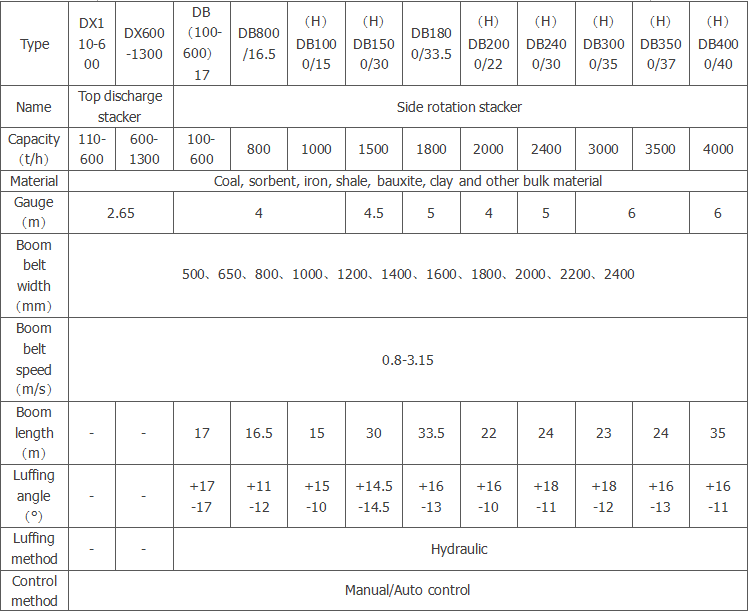 Other JULI Corporation products
©2004 JULI Engineering. All rights reserved.