Product introduction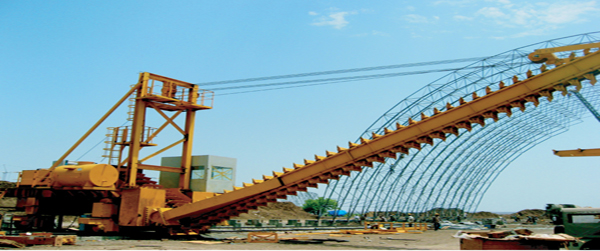 Scraper Reclaimer
Application:
Scraper Reclaimer is used to blend the material and reclaim the stockpile layer by layer.
Structure:
Scraper Reclaimer is consisted by scraper system, hoisting system, fixed end beam, swing end beam, and feeding channel.
Characteristic:
Scraper Reclaimer has the character of simple structure with reliable performance, easy operation and maintenance.
We can supply the non-standard design as per customer's requirement.
Parameter list of porta Sidel scraper reclaimer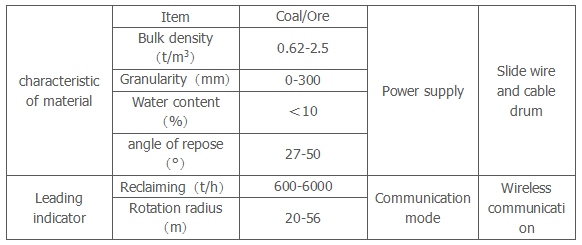 Technical specification sheet of portal scraper reclaimer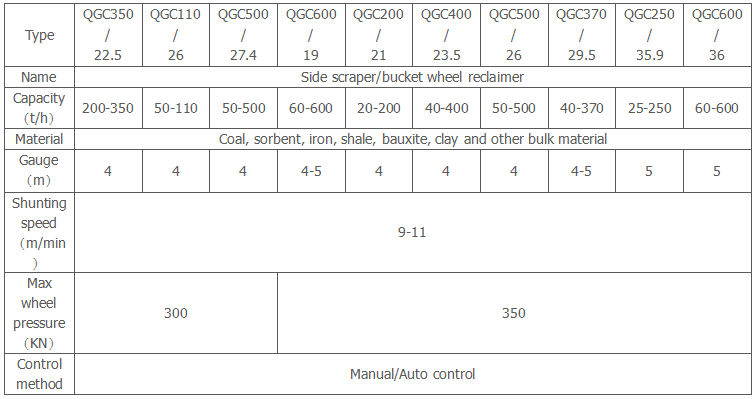 Other JULI Corporation products
©2004 JULI Engineering. All rights reserved.