Product introduction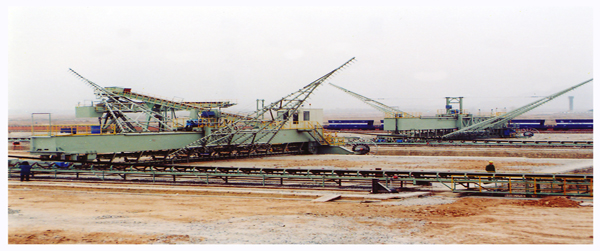 Bridge Scraper Reclaimer
Application:
Bridge Scraper Reclaimer can reclaim the material from any section of any stockpile and transfer the material to the ground belt conveyor to achieve the second blending.
Structure:
Bridge Scraper Reclaimer is consisted of box beam, scraper system, claw, fixed end beam, swing end beam and control system.
Characteristic:
Bridge Scraper Reclaimer can achieve different reclaiming according to different process to ensure the blending result.
We can supply the non-standard design as per customer's requirement.
Parameter list of bridge scraper reclaimer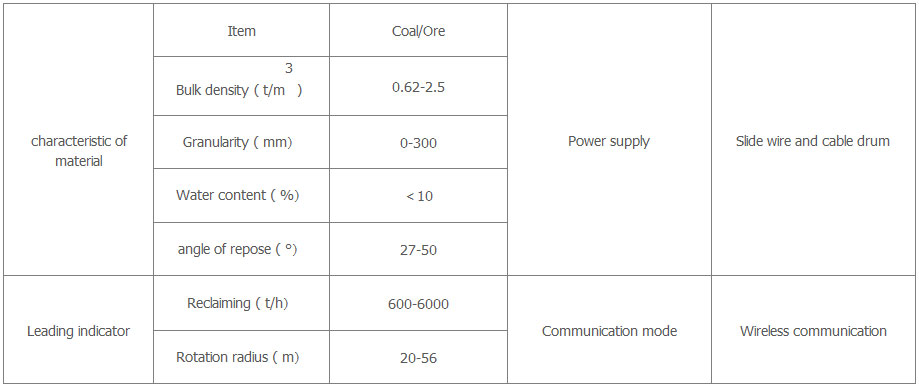 Technical specification sheet of
bridge scraper reclaimer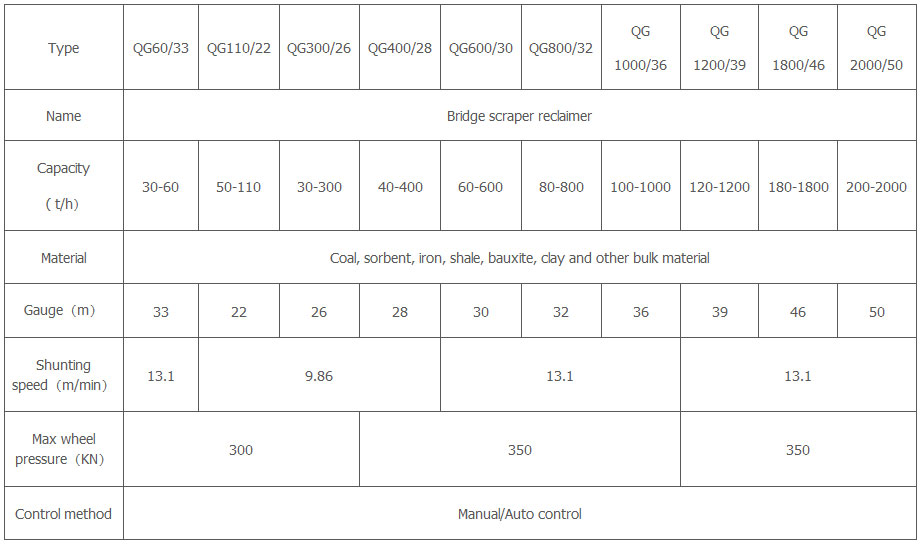 Other JULI Corporation products
©2004 JULI Engineering. All rights reserved.