Product introduction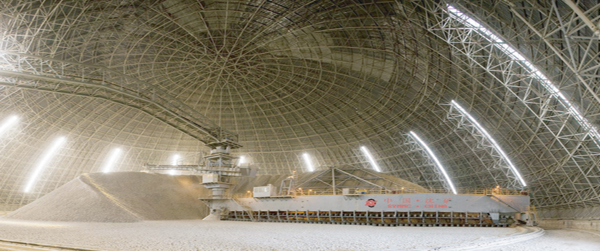 Circle Stockyard Homogenizing Stacker Reclaimer
Circle stockyard homogenizing stacker reclaimer is the most widely used in cement industry. It can achieve the stacking and homogenizing at the same time. With the requirement of environment protection, many power plant started to use enclosed coal stockyard and circle stacker reclaimer.
JULI can supply φ60~120m circle stacker reclaimer.

Other JULI Corporation products
©2004 JULI Engineering. All rights reserved.