Product introduction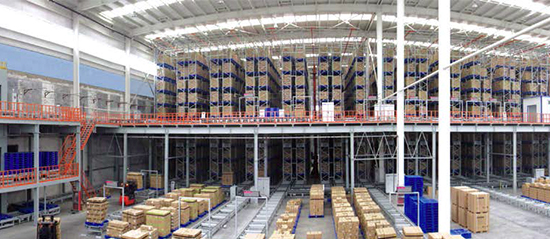 Automated Warehouse
The automated warehouse is a kind of automated storage and retrieval system fully controlled by computer, which could take full advantage of space to realize the most stocking capacity, supermatic stocking, high speed stocking and the integration of information. The automated warehouse is widely used in machinery, electronics, chemical, medicine, tobacco, metallurgy, food, home appliances, printing, comprehensive logistics, army, aerospace, rail transit and other various industries.
The automated warehouse usually consists of stacker crane, pallet conveyor system, assistant robot system, box conveyor system, sorter system, WMS/WCS system and etc. As the cost of logistics system and requirements of automation becomes higher, the automated warehouse has been applied in most fields. The automated warehouse has become a main trend in 21st century.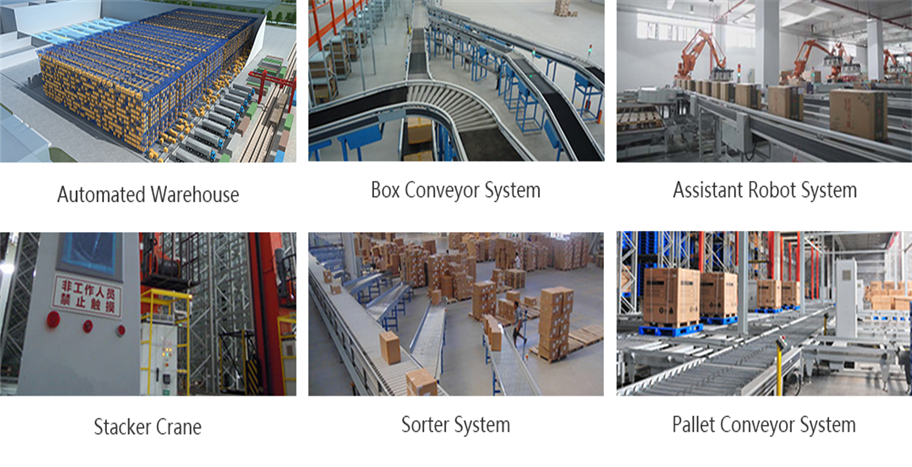 Other JULI Corporation products
©2004 JULI Engineering. All rights reserved.