Product introduction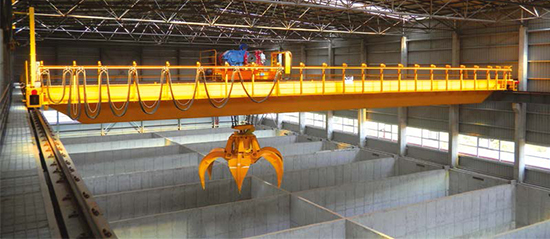 Grab Crane
The grab crane is widely used in port, wharf, station freight, mine and other fields for loading various bulk materials such as log, mineral, coal, sand, gravel, earth-rock and etc. The grab crane is a kind of automatic material handling machine. The fetching and unloading of materials are controlled by the operator without auxiliary personnel, which avoids much labor consuming and greatly increases the handling efficiency. The grab cranes manufactured by our company include automatic garbage grab crane, automatic straw grab crane, bridge crane, portal crane, lightweight crane, and universal crane.
Since the establishment of the company, the 700 sets of automatic garbage grabbing crane have been applied in over 270 garbage disposal engineering projects, which cover Singapore, India, Thailand, Vietnam and 30 provinces in China. The market share has exceeded 50%. Over 70 sets of automatic straw grab crane have been applied in 36 power generating projects which cover Pakistan and 12 provinces in China.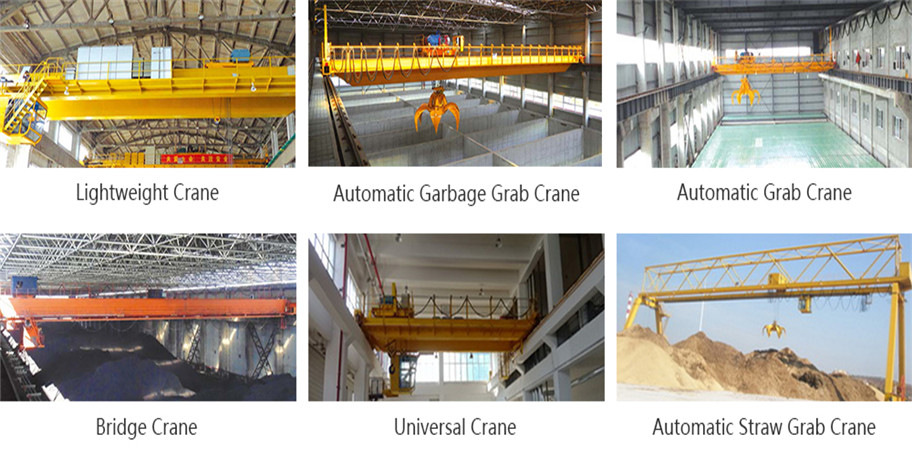 Other JULI Corporation products
©2004 JULI Engineering. All rights reserved.