Product introduction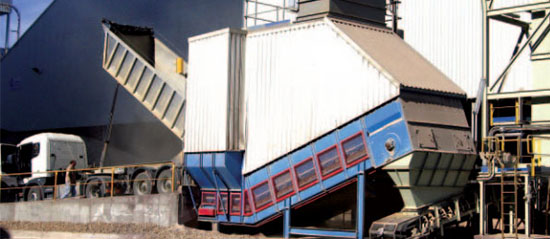 Surface Feeder
Surface feeder concept was put forward to satisfy the demands of users requiring a mobile solution to receive bulk materials such as clinkers, limestone, mineral ore, fly ash, chemicals, coal and aggregate directly from tipping trucks. The surface feeder is installed at the surface level in order to receiving materials from ground level, creating the space to install related conveyor systems.
Features of Surface Feeder
The surface feeder has many advantages such as no deep pits, flexible location, easy maintenance, direct discharging to the entry, combination of chain and belt conveying, wide apron belt design, low energy consumption, dust prevention and etc.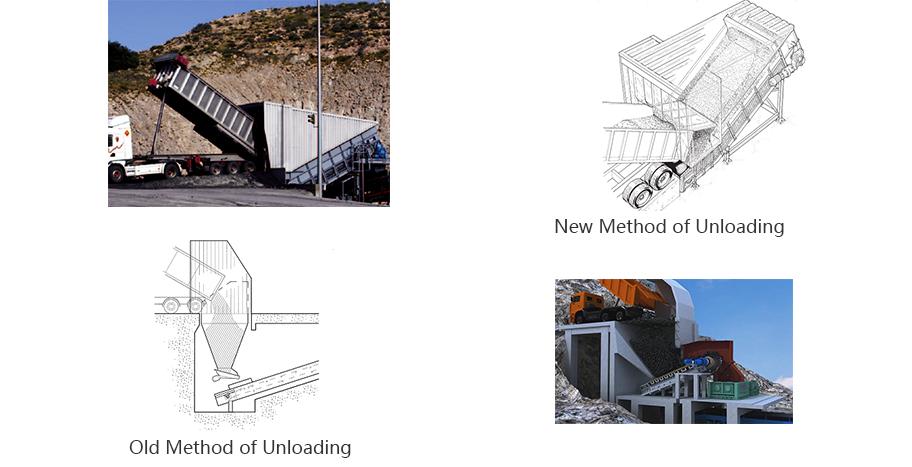 Other JULI Corporation products
©2004 JULI Engineering. All rights reserved.